HOME: A place where a person feels secure, cheerful, comfortable and relaxed.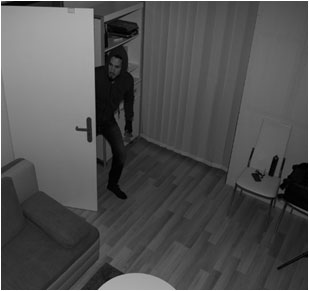 But what if, your home is not safe anymore?
With rising crimes in India every year, we need to be aware of the possible threats to our personal space. Hiring a good security experts will be the best solution to this serious concern.
In 2016, highest number of cases of Burglaries/House break-ins were
reported in India. It was observed that most of the cases occurred during the day time between 6 a.m. to 6 p.m. while people are at work or running errands. Burglars are mostly attracted to homes that do not have a Home Security System and most of the break ins are done by individuals under the age of 28 years. Adding to it, burglars do advance planning of the target area and collect personal information of the key individuals living in the house.

INCREASE DETERRENTS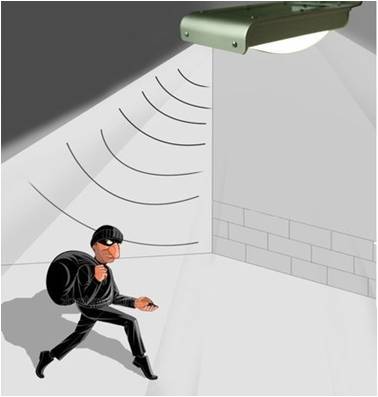 (a) Warning signs can be displayed around the perimeter of your home.
(b) Security(motion) lighting particularly over access points
(c) Surveillance Systems & Home Monitoring System along with contact sensors
DECREASE ATTRACTANTS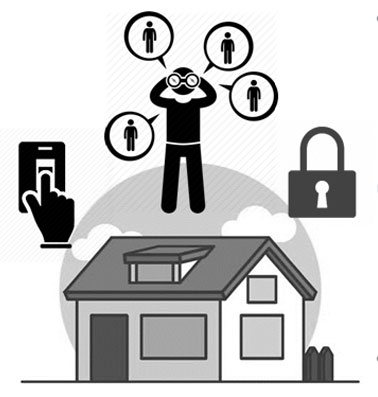 (a) Mail & newspaper deliveries can be stopped or arrangements made for a neighbour or friend to pick them.
(b) Do not post anything on social media about your plans prior to travelling.
(c) Bushes & Tress near sidewalk, driveways & gates should be pruned away to eliminate hiding places & increase visibility to & from the street
ACCESS POINT HARDENING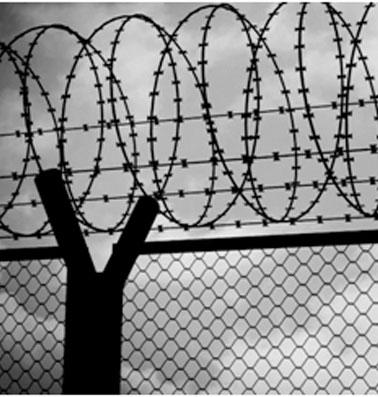 (a) Barbed fencing around the boundaries.
(b) Exterior doors should be solid core with deadbolt locks keyed on both sides and make sure house number is clearly visible at night to enable emergency services to identify your home.
(c) Security Lock doors & secure windows by a secondary locks .
(d) Neighbour first policy and extra keys retained with a trusted neighbour.
Hire an Experienced Trusted and reliable Security Agency.
Visitor Management
Household Help Management
Courier/Parcel Management
Emergency Fast Response Team