WELCOME TO
Masterguard
At Masterguard, we help build, connect, enhance and protect valuable assets and critical infrastructures. From enterprise networks to industrial support and supplies to video surveillance applications and production/assembly line operations and deployment, we offer full-line solutions—and intelligence—that create reliable, resilient systems that can sustain your business and community. Through our unmatched national distribution network, supply chain management expertise and technical know- how, we drive efficiency and effectiveness to benefit your bottom line.

PEOPLE
Fair wages
Labor practices, non-discrimination & safety health
Occupational health and safety
Attracting talent

KNOWLEDGE
Training
Security solutions
Intelligent security

TECHNOLOGY
Protecting information
Surveillance practices
Digitalization

OUR WAY OF WORKING
CRM
Responsibility
Ethical business standards, Long term profitable growth
The masterguard
Constitution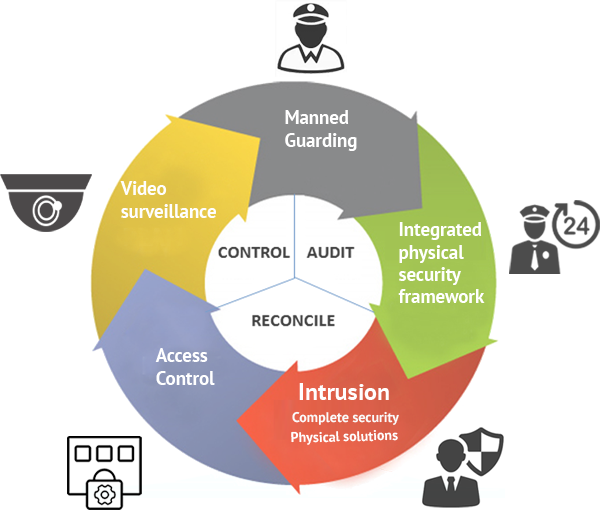 Operational &
Reporting Systems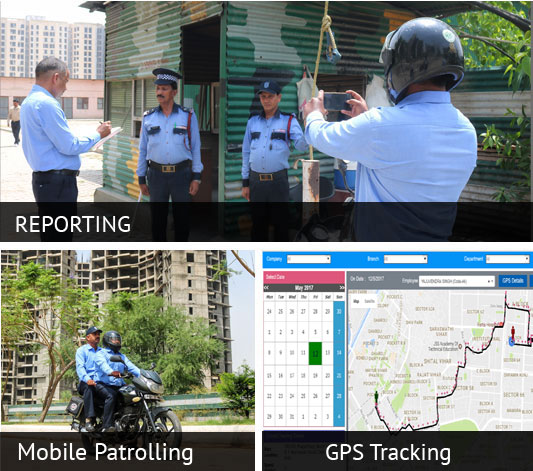 Chairman's
Message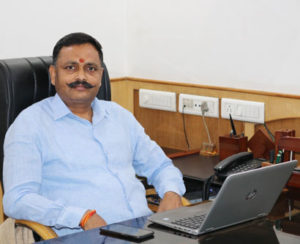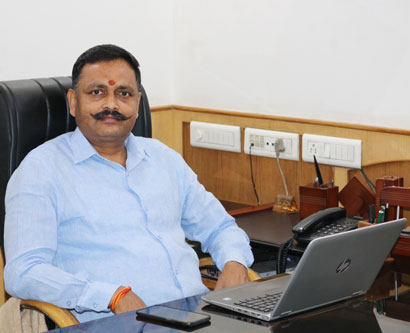 Dear friends,
God and soldiers are only remembered in times of difficulties since God is endowed with full powers to defend His devotees and also a soldier, after acquiring complete training, is devoted to the oath he takes. By imparting the entire security personnel complete training, having listened to the voice of disciplined conscience of the self and dedicating the security personnels, inculcating them with a sense of bravery, a sense of loyalty and a sense of dedication, my determination is to re-establish your faith so that your outlook and respect towards security personnels be the same as that are towards god and soldiers. Thank you!
Masterguard
Strength
We provide you potential security guards for guarding your Industrial property and assets. There have been numerous cases where materials stored on industrial sites are stolen. Thus, an industry needs to put emphasis on hiring proficient security service provider in order to safeguard their industrial site and equipments.
Latest
News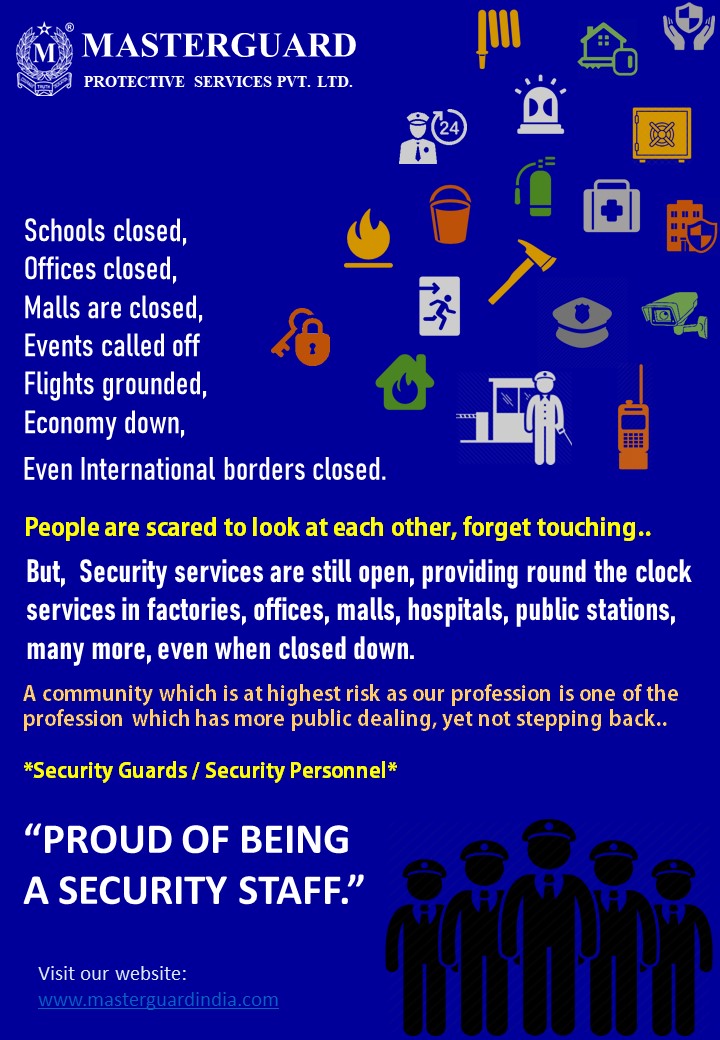 Can a security guard in Bengaluru aspire for more?
Minimum wages not for all
In the past couple of decades, the security guard sector has slowly started to get a semblance of formality with respect to wages and benefits. Security companies are governed by the 'Private Security Agencies (Regulation) Act, 2005', which mandates them to pay minimum wages to guards.
Security sector to grow rapidly
The FICCI-PwC report says that the security industry is among the largest employers in India. It employs around 8.5 million people in various capacities, and has the potential to employ 3 million more by 2020.
Work conditions
The relationship between a security guard and the people he guards is primarily based on trust. Security guards are also the first ones in the line of fire. David says, "We work 24/7/365, and have to be careful since we are often the first point of contact for most people including employees and visitors. We are also the first responders in case of fire or similar problems."
A recent article in Scroll also finds that security guards across the country get low wages, get little sleep due to 12-hour shifts and lack of holidays, and suffer from health problems. They have no job security, especially if on contract. The two Bengaluru security guards profiled in that article, work 12-hour shifts. But one of them is paid just Rs 9000, and the other Rs 11,000 – that is, below the minimum wage.
Mumbai: Security guard commits suicide, says four more will follow
The deceased used to work with Security Guard Mandal and was deployed with Thane Municipal Corporation
A leader of a security guard's union committed suicide at his house in Kopar area of Dombivli West on Tuesday night. In two audio clips, Santosh Hingane, 40, who hung himself at his house can be heard telling his friends and colleagues that the state government had failed to fulfil the security guards' demands. Hingane also added that four more security guards would follow suit and end their lives.
In the audio clips, it can be heard that Hingane decided to commit suicide because his pleas to the government of resolving problems such as payment of salaries in time was not responded to.
Guard catches thief in Phase 3A, saves 10 lakh
In Mohali, a security guard living in Phase 3A here caught a thief and saved his neighbours
gold jewellery worth Rs 10 lakh and Rs 97,000 cash, even though he got injured in this encounter with the intruder.
Security guard Hawa Singh Yadav risks life to save Rs 137 crores, alone
A bank guard who single-handedly saved Rs.137 crore in a bank from being looted during Haryana's Jat protests deserves the highest gallantry award for civilians, declared Union Minister of State for Defence Rao Birendra Singh. Former soldier Hawa Singh Yadav, 52, was the lone guard at the State Bank of Patiala in Jhajjar when a mob armed with crude bombs tried to storm it and break the strong room on February 21. Hawa Singh challenged and opened fire thrice at the hundreds of rioters lunging to loot public money. Shouting at the top of his voice from inside the bank, Hawa Singh warned that he had 25 bullets in his rifle and would not let anyone enter the strong room.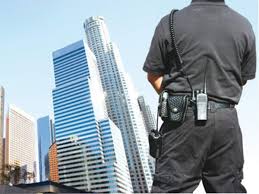 New Delhi: After being made part of the essential services during lockdown, private security agencies have been given a broader mandate by the Ministry of Home Affairs (MHA) by framing the Private Security Agencies Model Rules, 2020. They will no longer be required to... read more
Our
Clients
































CLIENTS
Testimonial
During Covid Pandemic, Masterguard kept our location safe while making sure everyone is following the guidelines and SOPs. I would like to thank Mr. Chauhan and his team for showing courage and dedication towards their duty in such difficult times. I highly recommend Masterguard if anyone is looking for reliable service provider.
Yoginder Yadav
YFC Projects Pvt. Ltd.-2020
I would like to thank Masterguard in keeping our residential society safe and secure. I really appreciate their prompt action and quick decision making in managing different incidents. I would recommend their services to anyone looking for residential security.
Manoj Yadav
Landcraft Golflinks-2021
After extensive research and interviews, Masterguard was introduced as our service vendor. I found their service satisfactory and up to the industry standards.
Col. Gera
Global Mod & Accessories Pvt. Ltd.-2016
Masterguard security guards are very professional, well trained and well disciplined. They meet our standards and customer satisfaction. The stalwart administrative officer and patrol officers are very flexible and helpful.
Praveen Awasthi
Nucleus Software-2012
Masterguard Team has been very good, and we are satisfied in the quality of the security service rendered by them.
Dr. Sandeep Singh Chauhan
Botanical Garden of Indian Republic Noida-2019
I would recommend Masterguard to anyone who is looking for smooth security operations and transparent government compliances in their organization. All the compliance related documents were as per the requirement and on timely basis.
Vikram Singh
Haldiram Snacks Pvt. Ltd.-2019
Mr. Kushwah and his team are highly committed to cater client needs. They provided us with experienced security personnel on short notice over several occasions. I would recommend Masterguard to anyone looking for a good security service provider in Kanpur.
Radhe Shyam Jha
Goldie Group-2015
Masterguard provided us with quality Commitment, trained guards, good supervision, and quick response. We found their service satisfactory in different locations.
Radha Chauhan (PCS)
Greater Noida Authority-2005
We found that "Masterguards" has been performing the job excellently well.
They are managing routine operations with good mobility and professionally trained field staff at all the times. They were always found ready to take extra assignment as and when required.
H. V. S. Bhadoriya
Noida Authority-2008
Very professional and customer oriented, prompt, responsive and courteous. Everyone at the company has been great to work with.
R. K. Dua
Jaypee Wish Town-2018
Company and representative were great and very professional. I really liked their commitment towards service quality and customer satisfaction.
Great Job!
H.P.S. Tiwana
Jaiprakash Associates-2018