Masterguard Protective Services Pvt. Ltd's legacy started in 2002 under the prospering leadership of a visionary, Shri R. S. Kushwah, a man who has been sole custodian of security for the VVIP's we know. Masterguard, a name which resonates with prowess, honor of those who choose to protect and glory which is sung in meaningful collaborations. It isn't a mere company but a vision of bravery, strength and conviction by R.S Kushwah which extends to provide high profile specialist security services.
Masterguard is driven by enthusiastic team members and a family who has been the changemakers across all generations of this dynasty and have strengthened the pillars.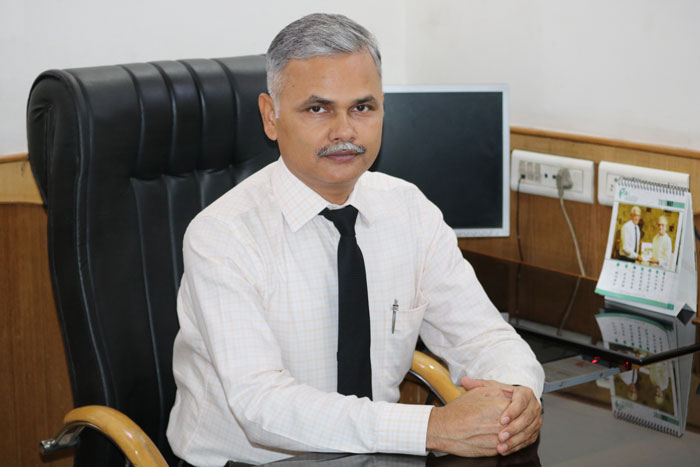 S. S. Kushwah
Director – Operations
Well experienced in the field of Security for more than a decade and looks after overall interests of the Company. He is a philanthropist by nature who implements the framework in most efficient manner with effective utilization of all means and reaching to set deliverables.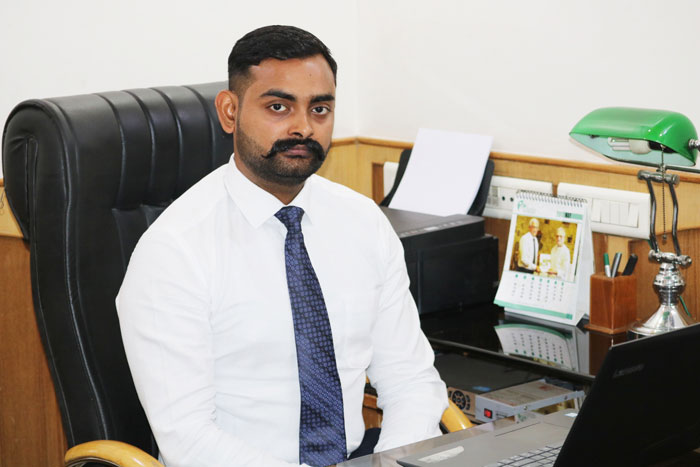 Mr. Dhirendar Singh Kushwah
Director – Finance
A passionate leader who delivers more than expected and has an eye for perfection. MBA graduate from Amity university, he has thorough knowledge of challenges prevailing in industry and how to tackle those in cost optimisation manner. He is an asset to the team who pools in the resources efficiently.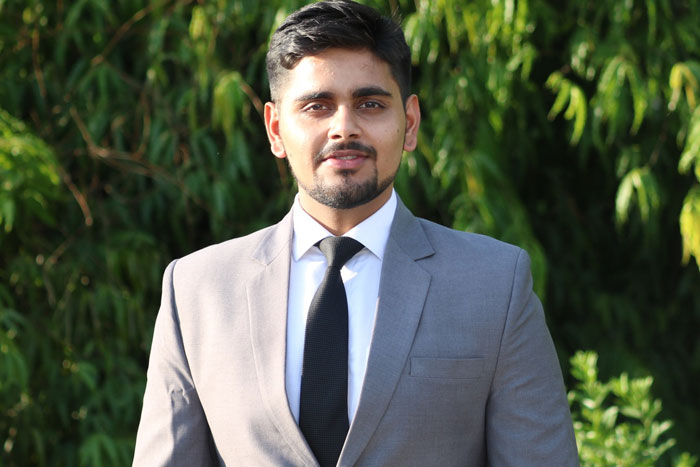 Mr. Mukul Singh Kushwah
Director – Marketing
A dynamic leader who applies management theories and trends into practical approach. MBA graduate from Amity University, he brings perfect balance to the team by absorbing the traditional seeds and reap out innovative outcomes, as per current business analysis, market study and methodical strategy.