Our
Vision
To empower, direct and build youth of India for harnessing their collective energy in making our country a safe and secure Nation for generations to come.
Our Core
Values
Truth, honor and safety are the core values which govern our services and operations.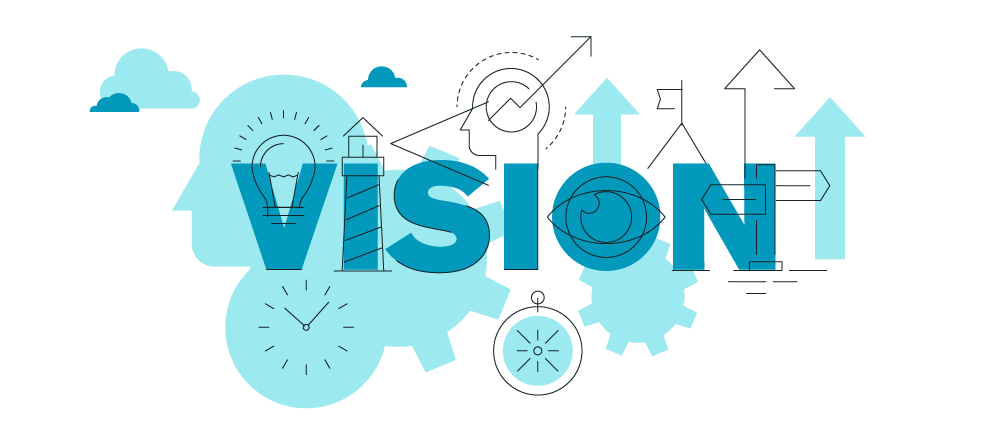 Our
Mission
To commit to the best security solutions and instill the spirit of togetherness amongst youth through innovation, quality, training and compliance to standards.
To continuously upgrade the quality of resources and infrastructure to support the ever-changing industry requirements.
Our
Strengths
PSARA Accreditation
National Foot Print
Increased levels of service
Easy access to top management
Fast response time
Decisions made quickly and efficiently
Cost effective solutions
Years of service excellence