Masterguard
History
"Take up one inspirational idea. Make that one idea your life- think of it, dream of it, and live on that idea. Let the brain, muscles, nerves, and every part of your body be full of that idea, and just leave every other idea alone. This is the way to success", said Swami Vivekananda. In 1993, just after sunrise on a wintry December day, a man resigns his high profile job and step on the pedal to fathom the grounds of unemployment and poverty thriving in the India from the times of dictatorship. He vowed that he will do anything for safety and well-being of the nation while standing still at the holy soil on the very first day of his duty. It began in 1990 during his visit in Orissa for parliament elections where he stumbled upon a poor miserable man shivering and begging to a grocery store owner to lend him a piece of bread so that he can feed his children." That was the moment that revolutionized the thought process and turned a Government Job into a full time business" recalls Mr. Kushwah, Managing Director of Masterguard and a responsible caretaker of social upliftment of economy.
"YOUR SAFETY OUR CONCERN. YOUR SECURITY OUR GUARANTEE"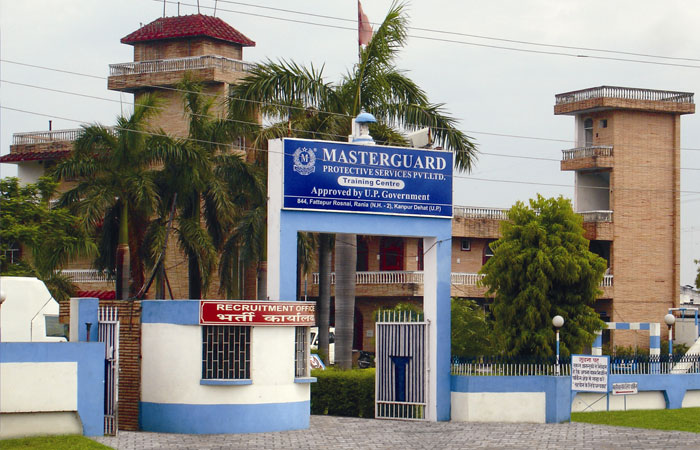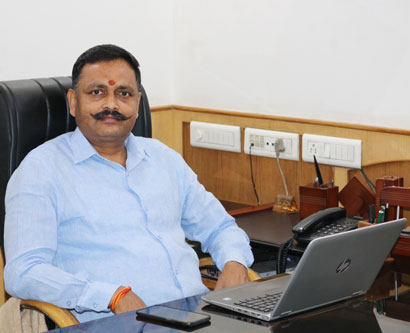 Shri Raghavendra Singh Kushwah,
Founder | Managing Director
About
The Founder
Eminent personality with 30+ yrs of extraordinary experience of having provided security to prominent personalities like Shri Rajiv Gandhi, Shri V. P. Singh, Shri Chandrasekhar and Shri Narasimha Rao (all ex-prime Ministers)
– Worked for 6 yrs. in S.P.G., an elite Govt. Security Organization responsible for the full-proof security of VVIP's and their immediate family in India and abroad
– Served U.P. Government for 2 years and has mastered different types of training and techniques in mass management
He stepped out from S.P.G to build a safe and secure organization for his fellow citizens. He is a legendary leader who puts welfare of his clients and employees ahead of everything. The torchbearer for setting the principles, standards and targets, he is channelizing the energy in efficient manner.
A quintessential business leader with technical expertise comprising compact training, operation, management and standardization to name a few. His vision is to improve the landscape of our country by eradicating unemployment and setting a benchmark in the field of security.